Here at Tivilo we appreciate all the feedback we can get from our customers. Therefore we were delighted to recieve the following review of Tivilo from Michael Nielsen who is Chief Execute Officer at Storkøbenhavns køretekniske anlæg.
---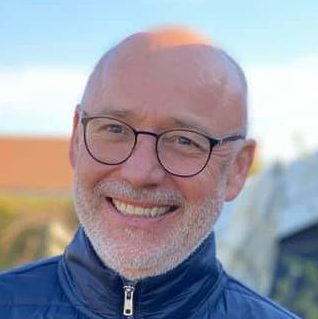 At Storkøbenhavns Køretekniske Anlæg we have worked with digitizing different parts of our company as part of the "Digitaliseringboost" project under "Erhvervshusenes" EU supported digitization projects. As part of this project we became aware of Tivilo. We saw an opportunity for a digital system that could support our driving education of our students but also improve the road safety at our facilities.
We chose from the beginning to implement the system both at our wet and dry track while also implementing their large-screen solution at the same time. Today we utilize smaller video sequences recorded at our facilities such that we have a common thread from the driving school course preparation to the driving lessons out on our facilities.
At the moment we have differrent versions of speaks and videoes adapted to both danish and english.
The staff at Tivilo have throughout the whole process been quick to adjust the system such that it today appears robust and reliable and we recieve good feedback from our driving students. Our instructors has welcomed the system and Tivilo has produced a series of educational videoes that makes it simple and easy for our instructor to keep themselves up-to-date.
---
Thanks for the review and for the great teamwork. We look forward to further assist you in your daily work with educating new drivers.