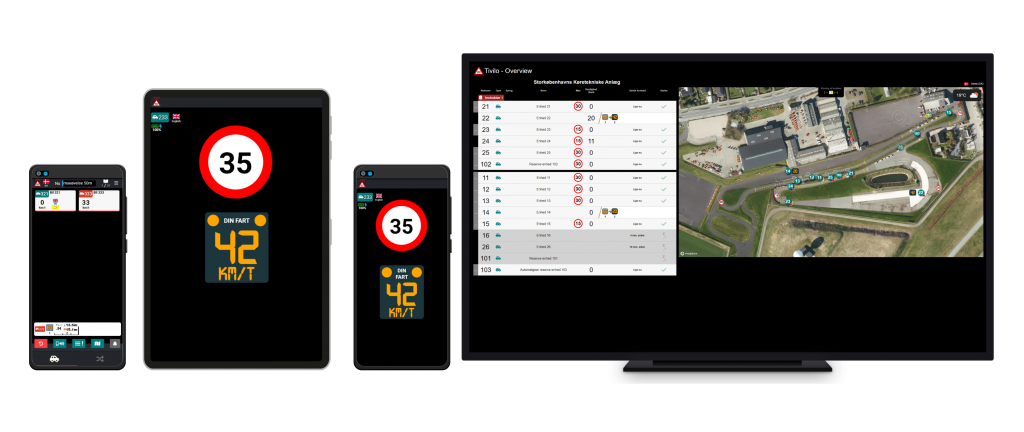 The IT system designed for Road Safety Centers
---
Benefits of Tivilo: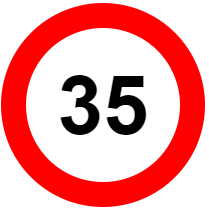 Increased security
Tivilo contributes to increased security at the facility by showing speedlimits and reminding the students to slow down when they drive too fast.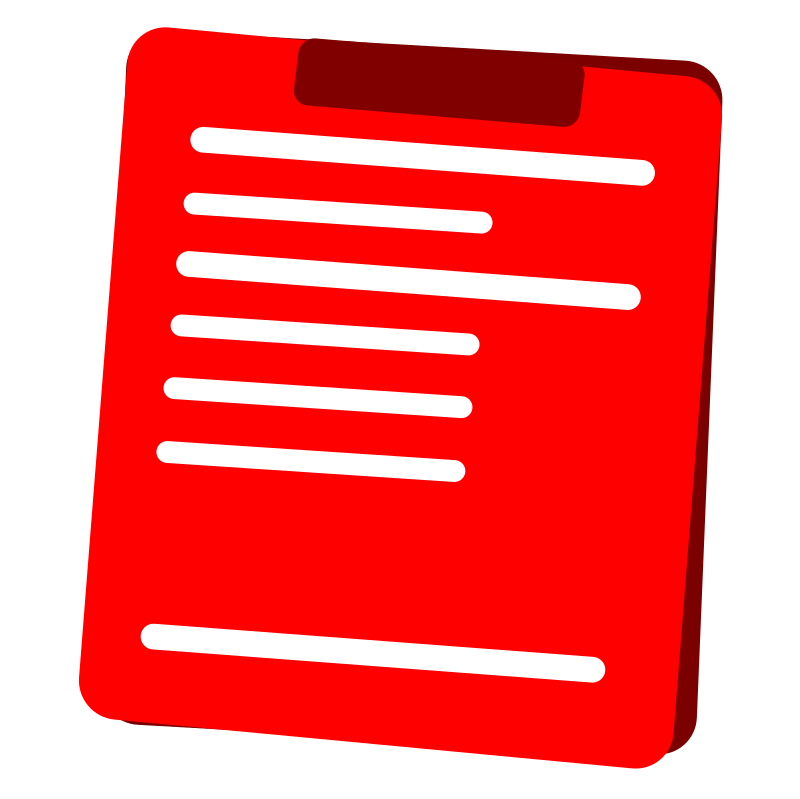 Better education
With Tivilo you can play clips from educational videos from multiple courses in the vehicles to help facilitate better learning for the students.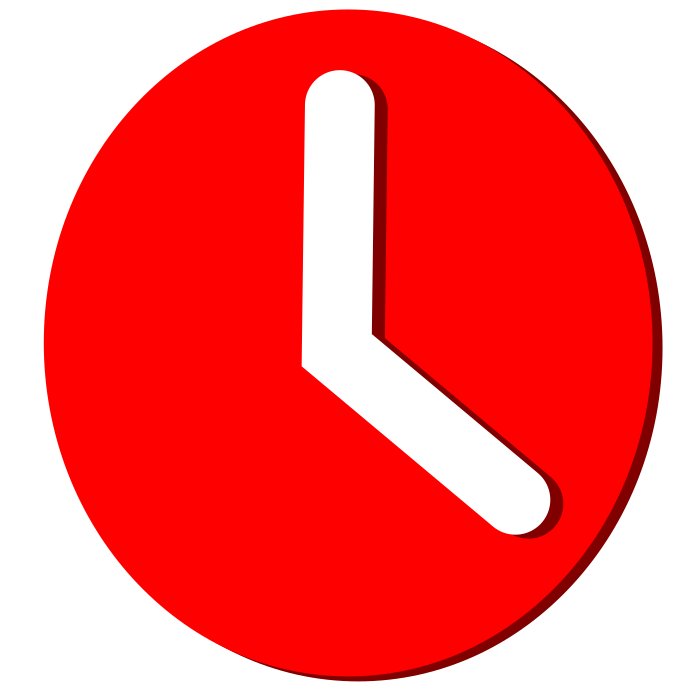 More time for your students
With Tivilo you spend less time explaining exercises and more time on giving feedback on student performance.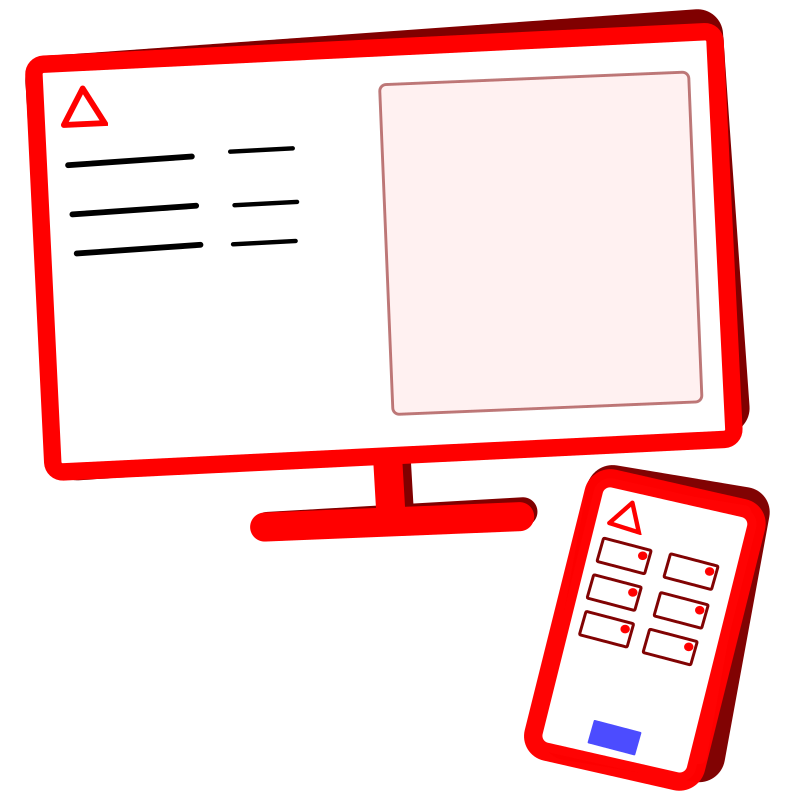 Better overview of the Road Safety Centre
Tivilo provides you with information about the vehicles and the students' performance in real time such that you are up-to-date with what is happening at the facility.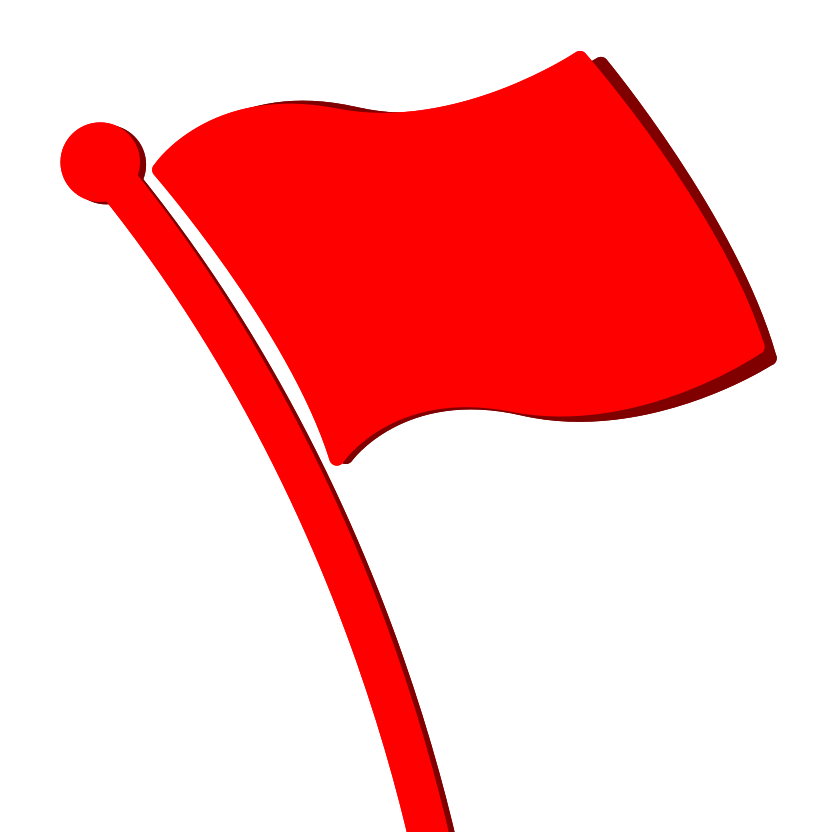 Teaching in multiple languages
With Tivilo you can teach students in multiple languages at the same time or lend an interpreter a helping hand in the vehicle.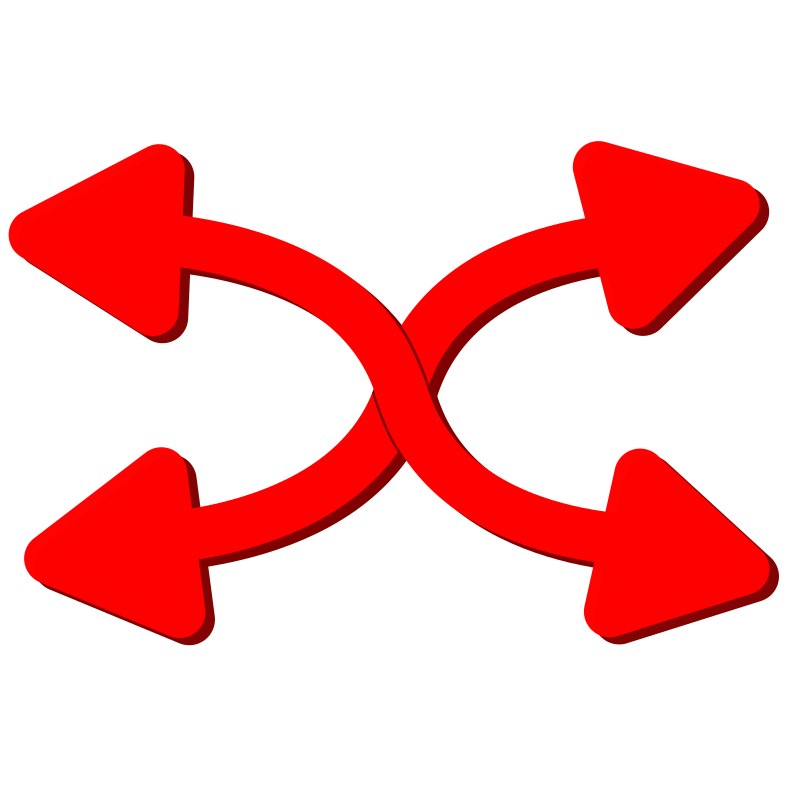 Flexibility
With Tivilo there is no need for expensive radars at the facility. In Tivilo, you can set up customizable and movable speed zones with no extra cost. Tivilo also has a lot of options for customization at each Road Safety Centre.
---
What our customers say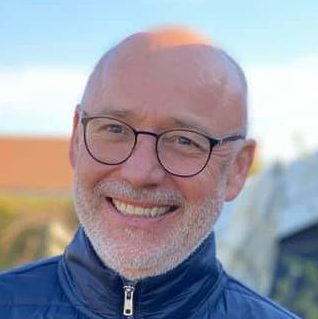 "The staff at Tivilo have throughout the whole process been quick to adjust the system such that it today appears robust and reliable and we receive good feedback from our driving students. Our instructors have welcomed the system and Tivilo has produced a series of educational videos that make it simple and easy for our instructors to keep themselves up-to-date. "
Read the full review here.
---
Tivilo in the vehicles
The Tivilo unit in the vehicles monitors the speed of the students when not performing exercises and warns them when they drive too fast. The unit also gives you the option to play educational videos about road safety or exercises while the students wait for their turn to perform an exercise. Lastly the unit collects relevant information about the students' behavior such as speed and position and sends it to the instructor.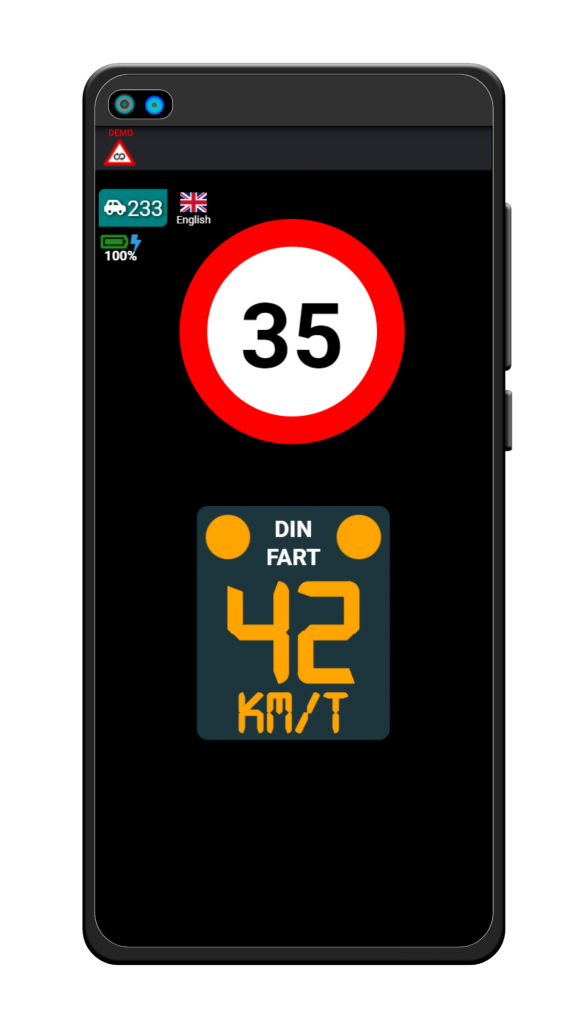 ---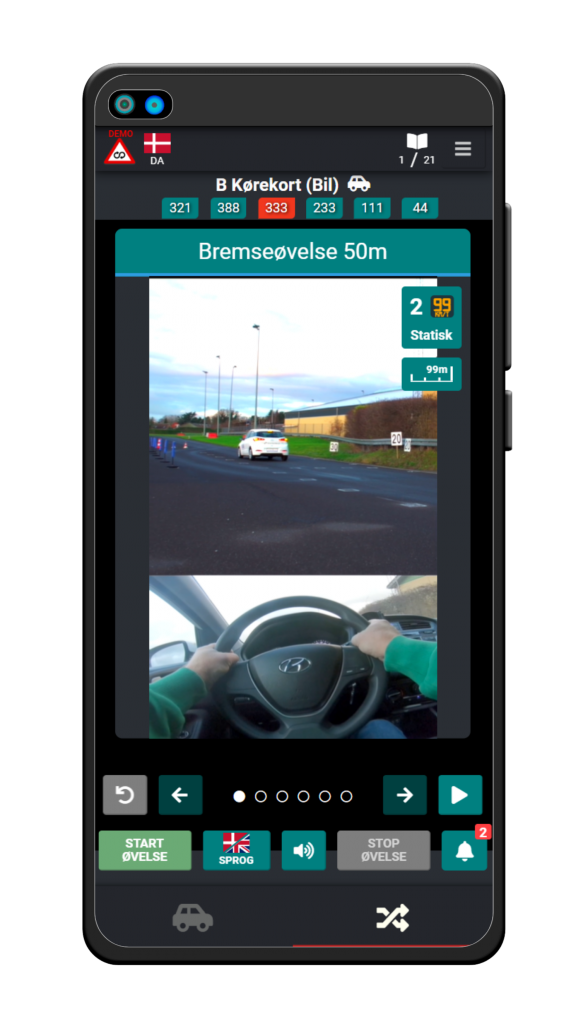 Tivilo for the instructors
With the instructor unit, the instructor gets a helping hand with an overview of all students and their performance. Instructors can choose to play educational videos in the vehicles, via the unit, with individual languages for each student as needed. The instructor receives notifications if a student is driving too fast.
---
Watch the facility from a bird's eye view
Our large-screen solution for Tivilo provides you with a bird's eye view of the whole facility and of all the vehicles, including relevant information. The table to the left shows all the current data about vehicles, current sessions, which exercises are being performed at the moment and much more. On the map to the right you can find the position of all currently active vehicles, so that you know where they are even when you can't physically see them.
---
Want more information about the Tivilo system?
Contact us at the following e-mail address:
Or by calling:
+45 2811 2277